Pickup & Drop-Off Laundry Services. For Businesses & Individuals.
Ultra Lavanderia is the biggest, and cleanest laundromat in the Pasadena area. Our facility can handle commercial sized loads of laundry. Come and use our machines to do laundry yourself, or drop it off for us to take care of for you. Our drop off laudry services have a quick turn around rate. Drop off in the morning, and we will have your laundry done later that evening.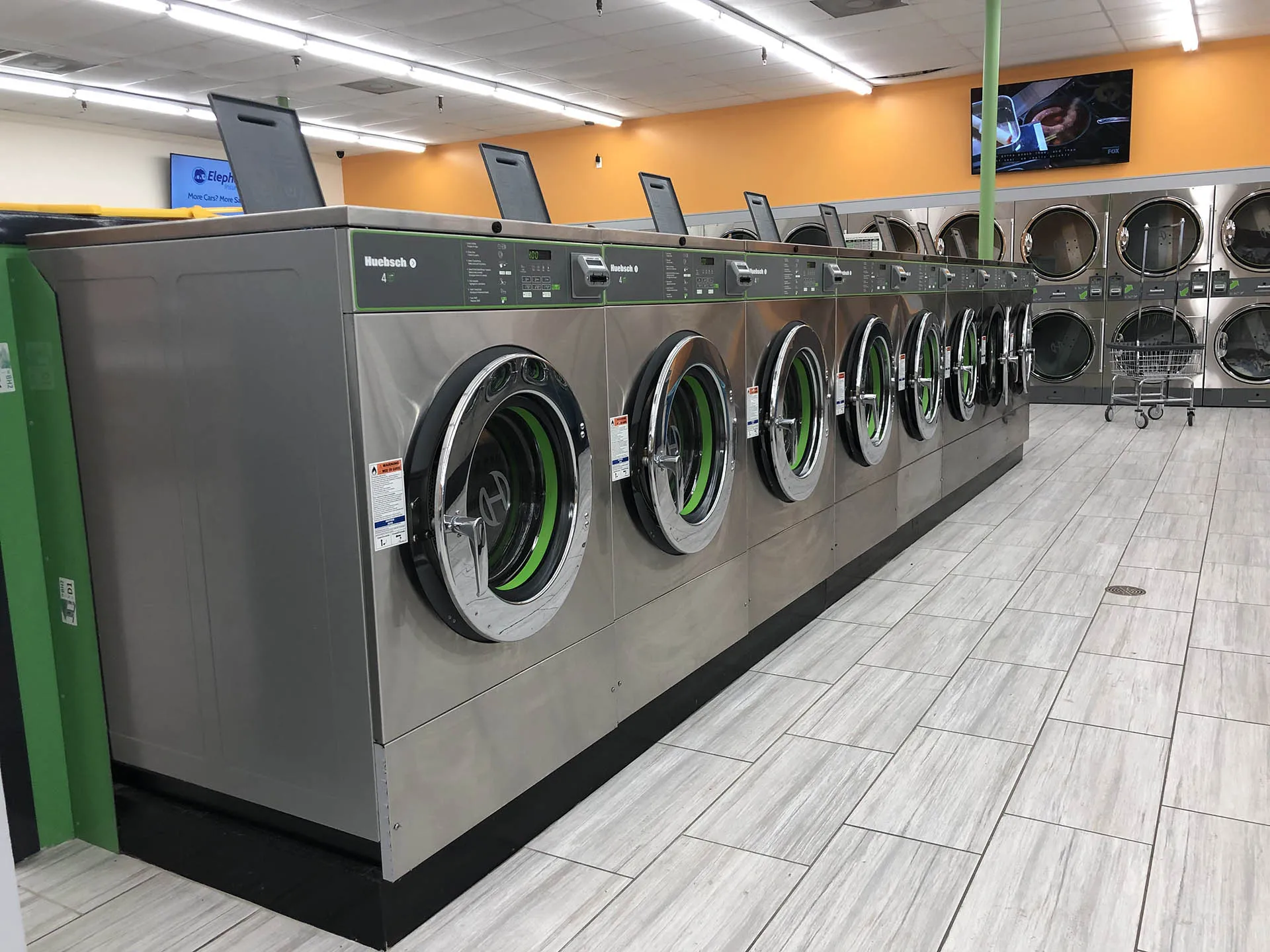 Open Daily
Mon – Fri: 7:30 am – 10:00 pm
Sat – Sun: 6:30 am – 10:00 pm

Clean Facility
Clean Facility with free coffee and friendly staff. Self service or drop off your laundry. 
Lots of Machines
Our laundromat has a great selection of large washers and dryers so you can get your laundry done quickly.
A melhor de todas! Super recomendo! As donas são muito simpáticas!
-Grace
★ ★ ★ ★ ★
Amei os serviços, o comprometimento e a responsabilidade que tiveram com as minhas cortinas, agora serei cliente fiel.
-Ale
★ ★ ★ ★ ★
Um ótimo atendimento, agilidade e serviço de excelência. Eu recomendo!
– Janeo
★ ★ ★ ★ ★
Sem dúvidas, a melhor lavanderia de Rio Branco. Recomendo!
– Anderson
★ ★ ★ ★ ★
Excelente atendimento… os valores são em conta. Eu recomendo.
– Ari
★ ★ ★ ★ ★
Awesome Washateria. The biggest in Pasadena. Lots of big machines. Clean. Lots of big TV's. Lots of folding tables. I recommend this laundry to everyone.
– Monty
★ ★ ★ ★ ★